Hary Manufacturing Inc. – HMI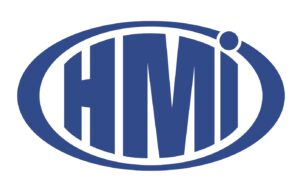 Hary Manufacturing, Inc. is a global supplier of precision screen printing and handling equipment for the electronics packaging and solar industries. Backed by decades of experience with printers, dryers, vision alignment equipment and automatic handling systems, HMI provides reliable solutions for a range of applications and fields.
HMI was formed after the dissolution of AMI/Presco, a 50-year-old pioneer in the screen printing of microelectronics. HMI has taken up the challenge of maintaining a global presence in the supply and maintenance of printing systems for the hybrid microelectronics and multilayer thick-film industries. Our engineers and product specialists provide full support for AMI/Presco and HMI printers of all types. In addition, we retain accurate ownership, maintenance and parts records for AMI/Presco and HMI machines going back almost 30 years.
From the New Jersey-based Administration and Production facility, HMI designs custom screen printing solutions for products that can include:
Co-fired ceramic
Solar cell
Flexible circuitry
Capacitor
SMT
Semiconductor wafer
Microelectronic
HMI is continually expanding into new application areas for our proven systems. Please contact us to learn more about our customized screen printing and vision alignment systems, or to request service or maintenance on your existing system.
We are pleased to be of service to you!
Do you have questions or do you want more information?
Information about Fully Automated Screen Printing Systems
Information about Semi-Automatic Screen Printers
Information about Manual Screen Printer
Your Contact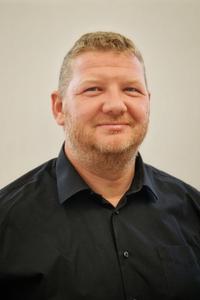 Joachim Schuhmann
Managing Director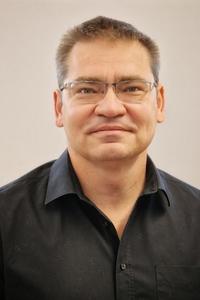 Eugen Karpow
Service Manager