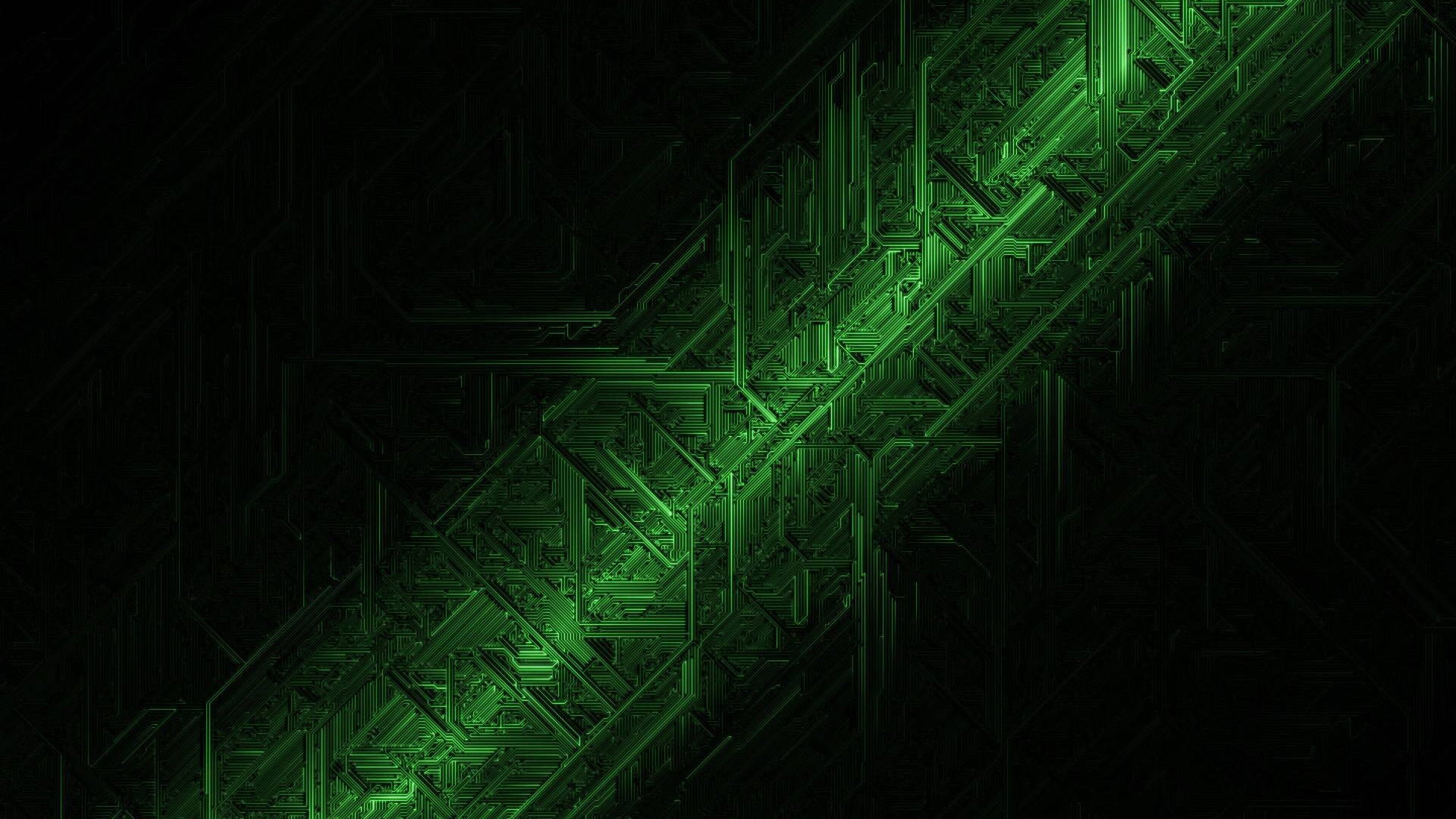 Cutting-Edge Technology for the Electronics Industry
A Strong Partner for the Electronics Industry
GS Electronic GmbH & Co. KG offers a variety of different systems of world's leading manufacturers in the field of electronics production equipment.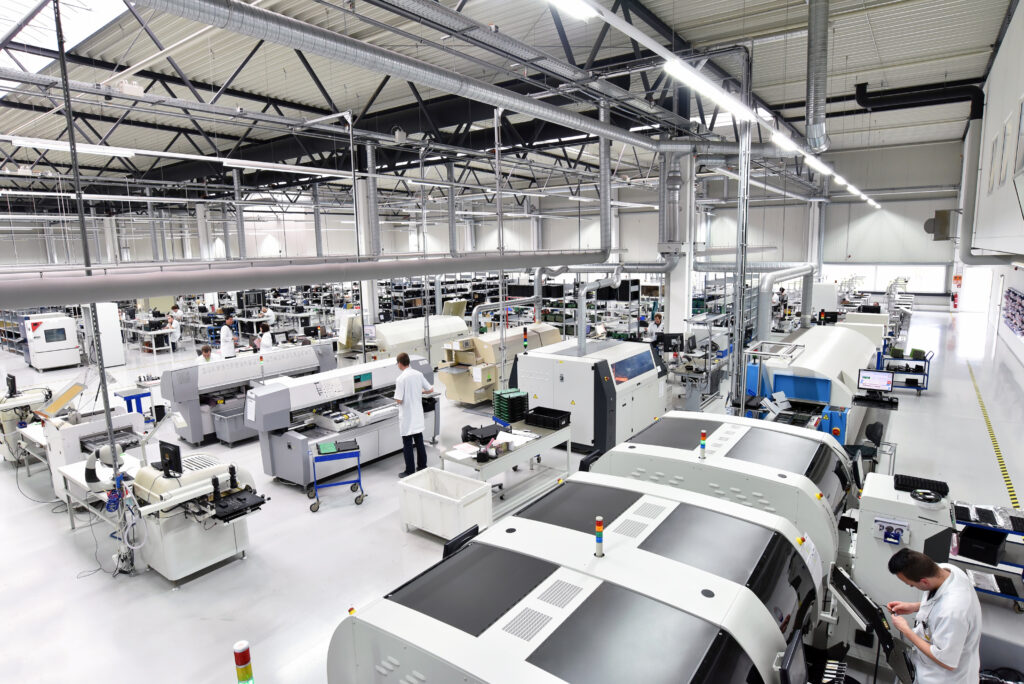 Welcome to the website of GS Electronic GmbH & Co. KG. We are very pleased that you are interested in our company and our products.
GS Electronic GmbH & Co. KG supplies Screen Printing Systems, Ovens and Inspection Systems since over 30 years. The product portfolio includes semi-automatic and fully automatic Screen Printing Systems, Handling Systems, Scanner-based Inspection Systems, Convection Benchtop Ovens, LAB Ovens, Cabinet Ovens, Clean Process Ovens, Sterilization and Depyrogenation Ovens, Infrared Drying and Firing Furnaces and Laser Trimming Systems.
Well-trained service engineers and a well-stocked spare parts warehouse in Fulda guarantee short downtimes for maintenance and service. We see ourselves as a partner of our customers and, together with our suppliers, we are constantly improving the products.
Our Services
Founded in 1987 by Wolfgang Glockner and Ludwig Schuhmann, GS Electronic has established itself through customer focus, excellent service and high-quality products. Today, many well-known manufacturers of electronic components throughout Europe are among our customers and partners.
Our Service Portfolio for the Electronics Industry
We are your supplier for production equipment for the electronics and photovoltaic industry.
Our sales portfolio includes equipment for printing, drying, baking, testing, trimming and cleaning –
from laboratory machines to fully automated production lines.
Your Contact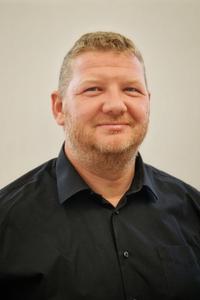 Joachim Schuhmann
Managing Director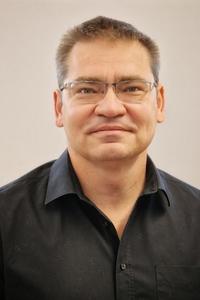 Eugen Karpow
Service Manager