Our Products and Services
Services
Our trained service technicians come to you to provide services such as installations, start-ups, training of operators and maintenance personnel, and troubleshooting and machine repairs. Annual and semi-annual maintenance contracts are available to ensure optimal equipment function and performance throughout the year.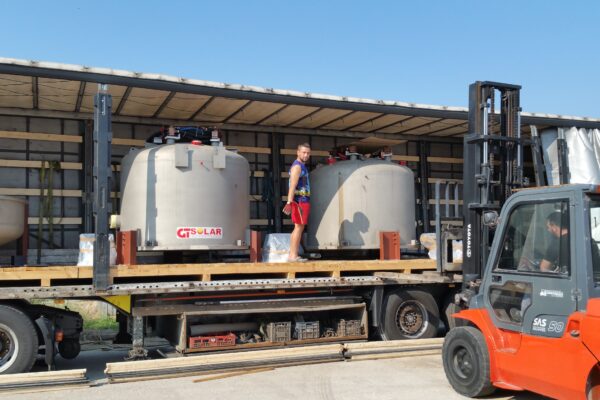 Relocation of DSS Crystallization Furnaces from Germany to Spain
Installation of a Conveyor Furnace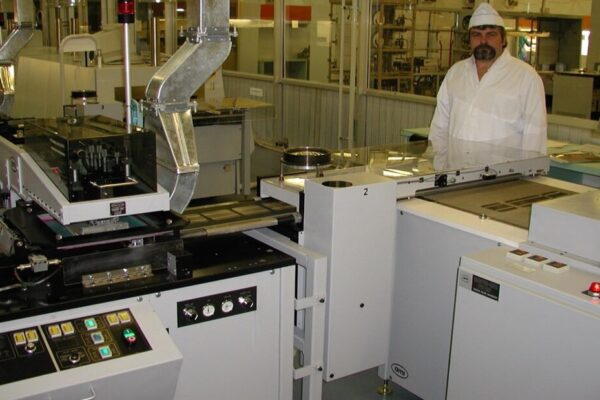 Start-up of a Screen Printing Line in Ukraine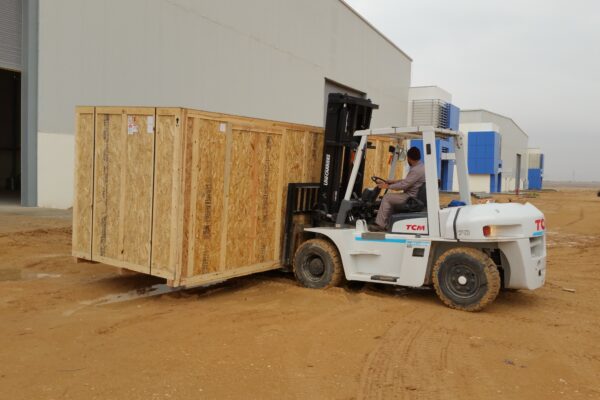 Delivery of an Infrared Furnace in Saudi Arabia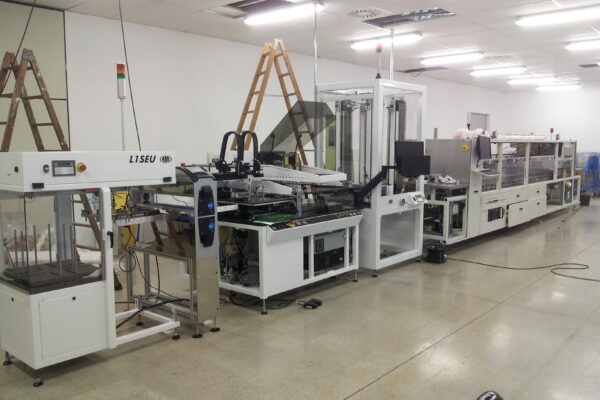 Installation of a Screen Printing Line with Firing Furnace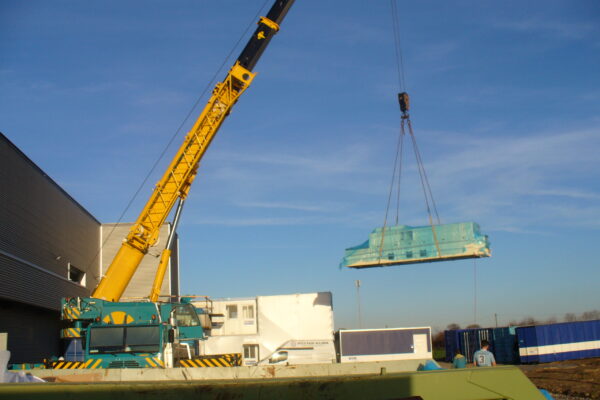 Delivery of a Solar Cell Firing Furnace to the Production Site on the 2nd Floor
Maintenance and Repair Services
GS Electronic GmbH & Co. KG offers various services for existing machines and tools in the field. These services include maintenance, repair, modification of older equipment and machinery, and relocation of equipment with dismantling, transportation to the new location, reassembly and commissioning.
Our service technicians do preventive maintenance, routine troubleshooting and unscheduled repairs with full manufacturer support. In addition, our staff is available for telephone support, online support and spare parts service.
Your Contact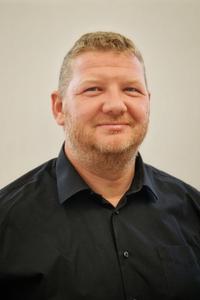 Joachim Schuhmann
Managing Director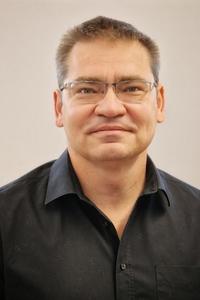 Eugen Karpow
Service Manager