About GS Electronic GmbH & Co. KG
Your Partner in Europe
GS Electronic GmbH & Co. KG has been successfully supplying screen printing machines, ovens and inspection systems for laboratory, research and production for over 30 years. The product range includes screen printing machines, handling systems, inspection systems, convection ovens, benchtop and lab ovens, clean room ovens, climatic chambers, large volume industrial ovens, conveyor ovens, infrared, drying and baking ovens as well as laser trimmers.
Our company headquarters in Fulda (Hessen) is conveniently located in the heart of Germany with 1 hour drive to Frankfurt/Main airport, 3 hours to Munich, 4 hours to Hamburg, Dresden or Berlin, ICE train station with hourly connections to all major cities.
Founded in 1987 by Wolfgang Glockner and Ludwig Schuhmann, GS Electronic has established itself through customer focus, excellent service and high-quality products. Today, many well-known manufacturers of electronic components throughout Europe are among our partners and customers.
In August 2012, a new department with exhibition was opened for the distribution of infrared heaters for homes and businesses.
Get in touch with us!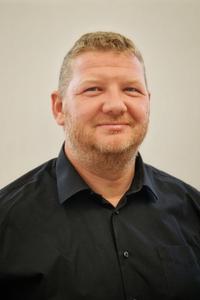 Joachim Schuhmann
Managing Director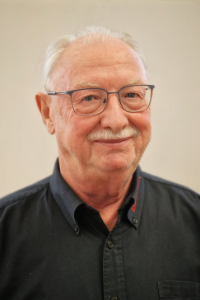 Ludwig Schuhmann
Sales Manager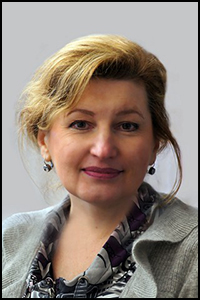 Larissa Timpel
Sales Secretary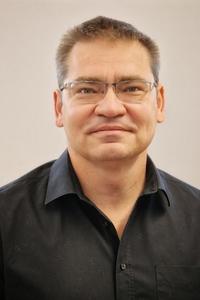 Eugen Karpow
Service Manager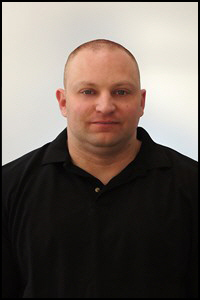 Marco Kirchner
Service Technician