About HTP Furnaces
HTP Furnaces was founded by Alex Rey and Peter Ragay, who have  over 75 years of expertise in the sector between them, to assist in the manufacture of specialised production furnaces to all industries in need of manufacturing solutions. The root of their collaboration and experience was established at RTC in the 1980s which dominated the IR Furnace industry back in the day.
In their most recent endeavour, TP Solar, focused on providing solar firing furnaces to the photovoltaic industry. China, Taiwan, India, the Greater APAC Region, the E.U., and smaller markets all received furnace solutions from TP Solar between 2004 and 2022, both for business purposes and for research purposes..
With the goal of supplying cutting-edge engineering and manufacturing solutions to the solar, optical and display, advanced materials, furnaces & applications, and other industries, HTP Furnaces was established to take care of our client's requirements for customised industrial products.
THE FUTURE IS HERE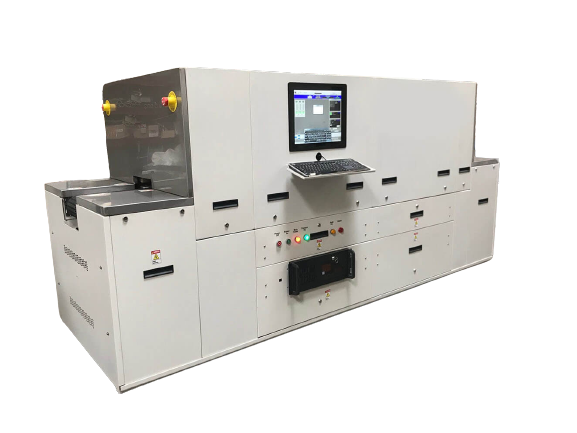 Controlled Atmosphere Conveyor Furnaces
Fast Firing Furnaces
Thick Film Belt Furnaces
Industrial Conveyor Furnaces
Hydrogen Furnaces
Brazing Furnaces
Glas To Metal Sealing Furnaces
Wet & Dry Hydrogen Furnaces
Solar Cell Firing Furnaces
HTP Furnaces has what it takes it be the best in the market when it comes to designing, manufacturing and delivering high-end custom industrial production furnaces. We strive to be the market-leading manufacturer of top-notch thermal processing equipment on a global scale.
HTP Furnaces equipment are relied upon by manufacturers to provide the uniform and repeatable thermal processing necessary to assure reliable product performance and the flawless operation of crucial components.
We never skimp on quality; our ovens are made to the highest standards and provide constant, uniform temperature for the duration of their operation. We manufacture low and high temperature laboratory furnaces, conveyer belts and a multitude of ovens just to name a few.
Numerous uses for our regular and specialised industrial ovens include heat treating, finishing, drying, and curing. Performance of furnaces is influenced by a variety of variables, including excess air ratio, final heating temperature, and furnace capacity utilisation. We make sure that you receive the kind of quality and durability that assures high performance and optimum longevity!
Your Contact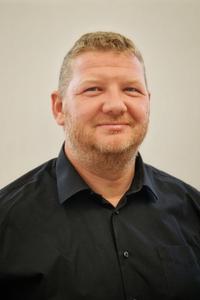 Joachim Schuhmann
Managing Director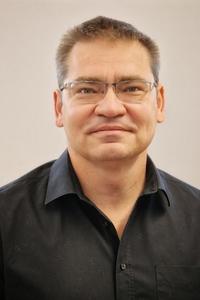 Eugen Karpow
Service Manager